Climate-conscious travelling
Mobility is essential, but also related to climate-damaging emissions. Flying causes greenhouse gases, which contribute to climate change. Global air traffic is responsible for about 3-5 % of man-made global warming. Passengers, who want to reduce their climate footprint, can already do so at Stuttgart Airport.
Careful planning
A good preparation of your journey can already make the difference. We've got four tips for passengers, who want to save CO2: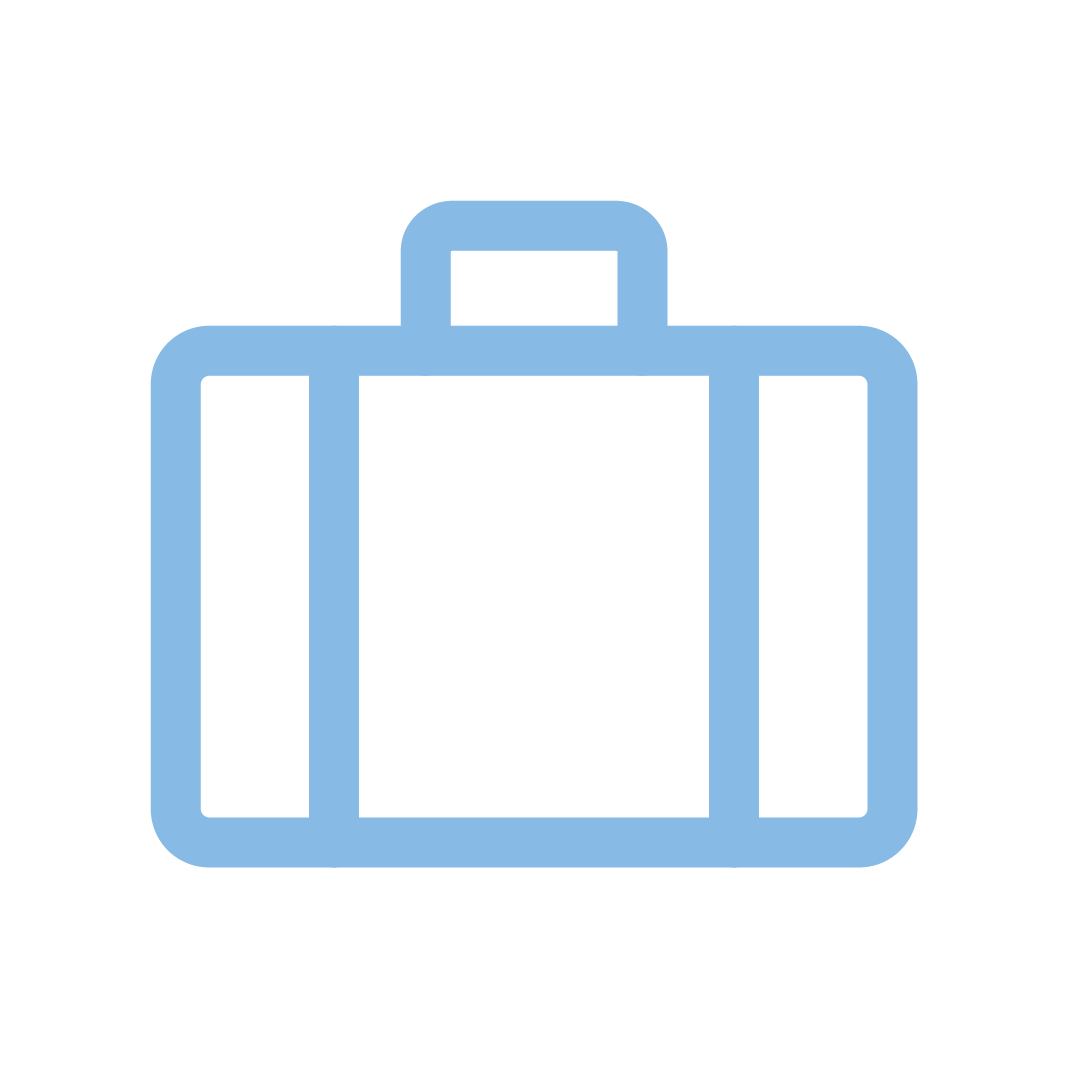 1. Less luggage = less weight = less jet fuel
Packing your bag climate-smart is simple: You only need to take less weight on your journey. The lighter the baggage in the cargo hold, the less kerosene the plane needs for its route.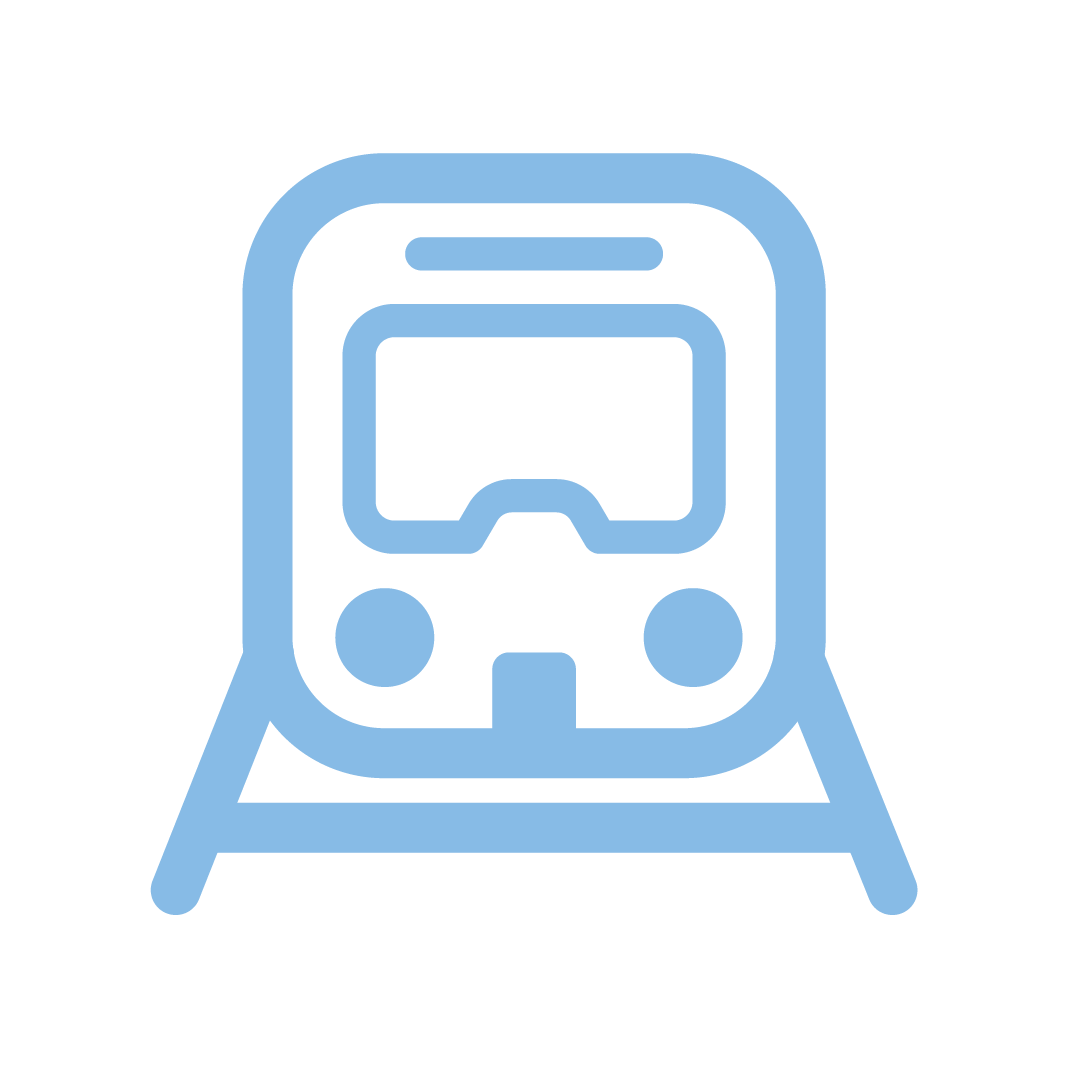 2. Climate-friendly to the airport
Stuttgart Airport's transportation hub offers one of the best connections via road, rail and air in Baden-Wuerttemberg. Bus, local train (S-Bahn), electric car or car sharing are environmentally-friendly options to get to the Airport.
Getting here by public transportation
Getting here by electric car
Getting here via car sharing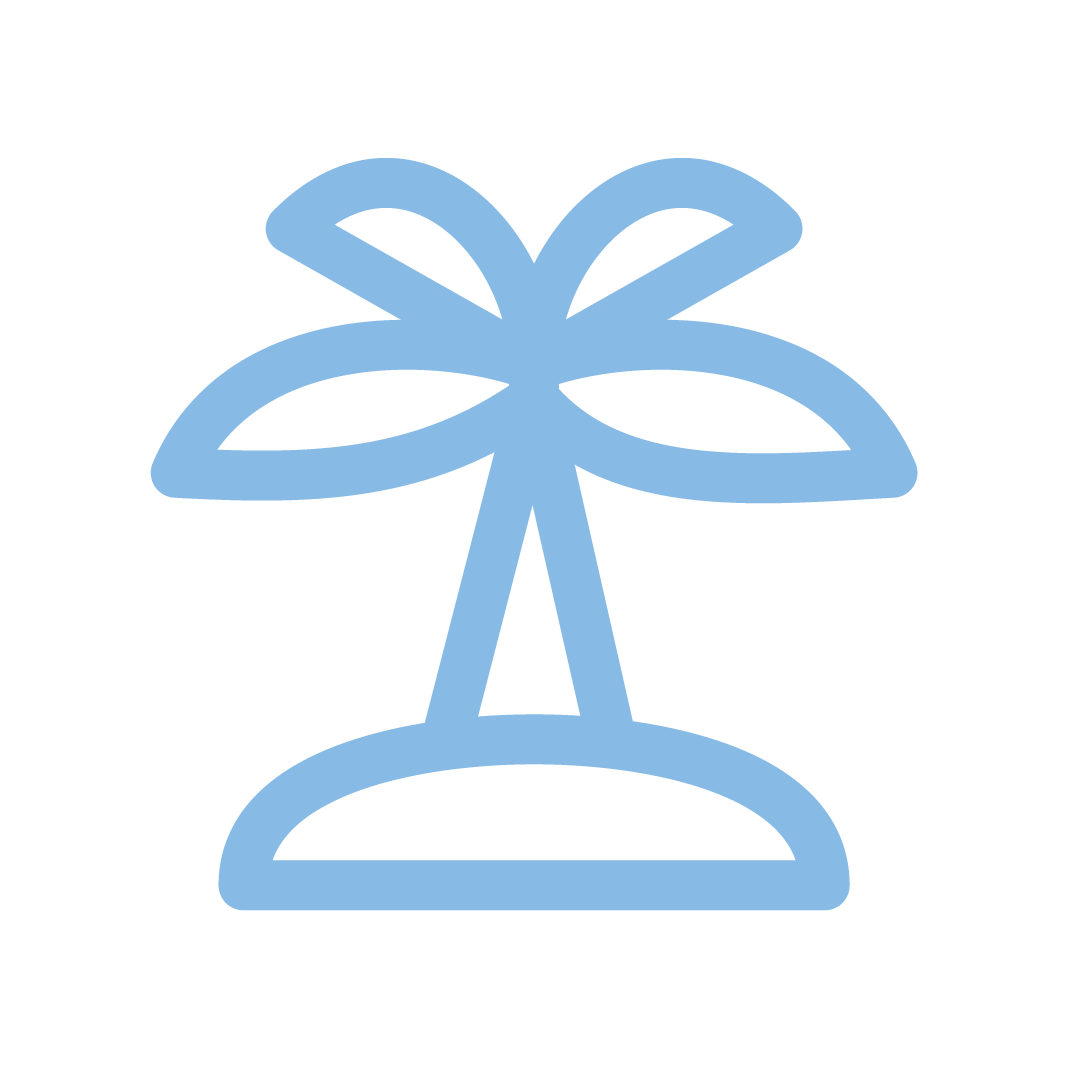 3. Grant yourself a longer holiday
Those who want to explore faraway places should – in relation to the distance – spend more time there. The environmental organization WWF recommends a stay of at least eight days for flight trips of up to 2,000 km (e.g. from Stuttgart to Crete) and a minimum of 15 days for more distant destinations. This way you don't only travel more consciously, it is also more relaxing and you have more time to become familiar with other cultures.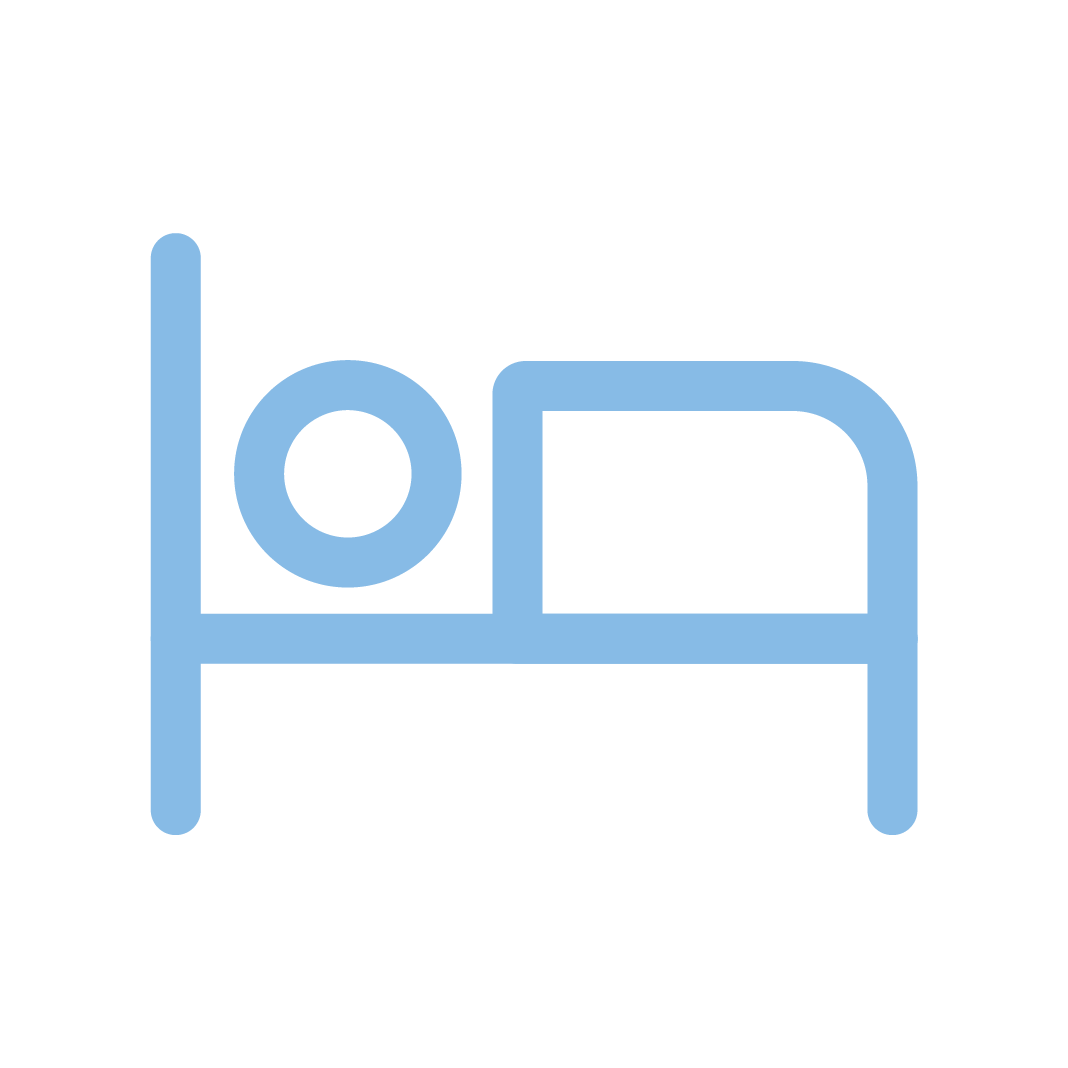 4. Book a low impact accommodation
As a guest in a hotel, hostel or campsite with an environmental certificate, your stay typically consumes less resources than in conventional accommodations. It is best to look out for such labels before booking.
How large the carbon footprint of a flight is, depends mainly on the flight route and the type of aircraft. A passenger travelling by plane from Stuttgart to Crete, for example, produces approximately 330 kg CO2 – and the same amount on the way back.
The non-profit organization atmosfair offers compensation for a voyager's unavoidable emissions when travelling by air. Because climate change is a global phenomenon, it is possible to counterbalance carbon emissions that are created in one place by saving the same amount of CO2 at another location. Atmosfair finances climate protection projects worldwide with the voluntary contribution of passengers. The organisation fulfils the strictest available quality standards and is controlled and certified by independent auditors.
An example of such an atmosfair project is the already constructed small hydropower plant in Honduras, which supplies clean electricity for neighbouring villages. It saves 30,000 tons of CO2 per year. Beyond that, the technology transfer also fosters a sustainable development in the selected region and thus contributes to fighting poverty.
More about atmosfair
THE CARBON FOOTPRINT OF A FLIGHT
The ecological balance sheet of a flight includes more than CO2 and steam, which both result from burning kerosene. There are other climate-relevant effects: When it is moist and cold up in the sky (about -40 °C), condensation trails and cirrus clouds arise behind the plane. These usually disappear after a short time, yet they contribute to global warming. Just like ozone, which has similar effects as greenhouse gases, when it emerges at the usual cruising altitude.  
The organization atmosfair considers all climate effects and includes them in the offsetting price. The carbon emissions of a flight vary depending on the class (economy, business, first class), the type of plane and the flight route.
Offset your flight with atmosfair