The Marketing & Aviation Development Team is responsible for questions regarding traffic development at Stuttgart Airport and supports airlines or tour operators with their market launch and sales in the Stuttgart region.
adDress
Marketing & Aviation Development
Flughafen Stuttgart GmbH
Flughafenstr. 32
70629 Stuttgart
OTHER REQUESTS
Please understand that we only answer requests from airlines or industry contacts here. For all other inquiries, please visit our general contact page.
Contact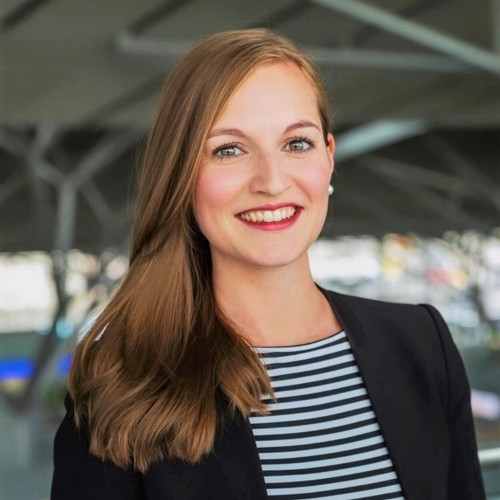 Adriana Arabatzianis
Head of Marketing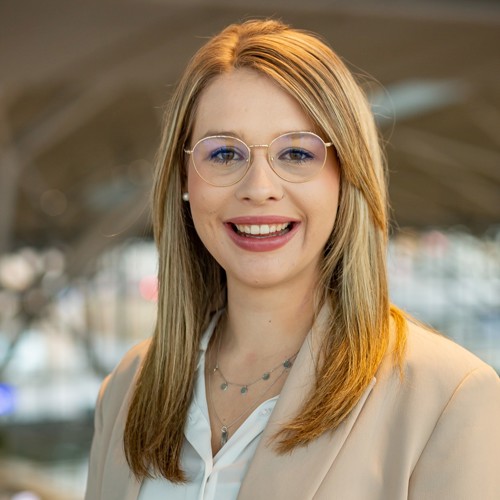 Aileen Wager
Manager Marketing Tourism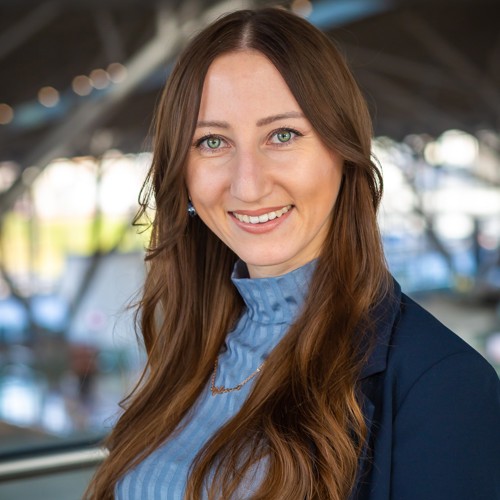 Valeria Despotovic
Manager Aviation Development