Departure - for passengers departing from STR
Before Departure*
Please note the travel advice and travel bans of the German Foreign Office.

Before travelling abroad, please check the information of your destination country regarding general rules for staying at the destination and entry and test requirements. If your test does not fulfill the respective requirements, you will be rejected at the check-in or at the gate. Information for travellers of the Federal Ministry of Health

Only one piece of hand luggage (hand luggage + personal item, e.g. handbag, laptop case) is temporarily allowed at the security check. Please also inform yourself about the regulations of your airline.


Store all the contents of your pockets and smaller items in your cabin baggage or your jacket.

Please observe the passenger information of the federal police.

Further information regarding Covid-19 testing options at the airport can be found here.

Wearing a medical face mask is mandatory in indoor and outdoor public areas on the premises of Stuttgart Airport.

Many questions are answered on our FAQ page.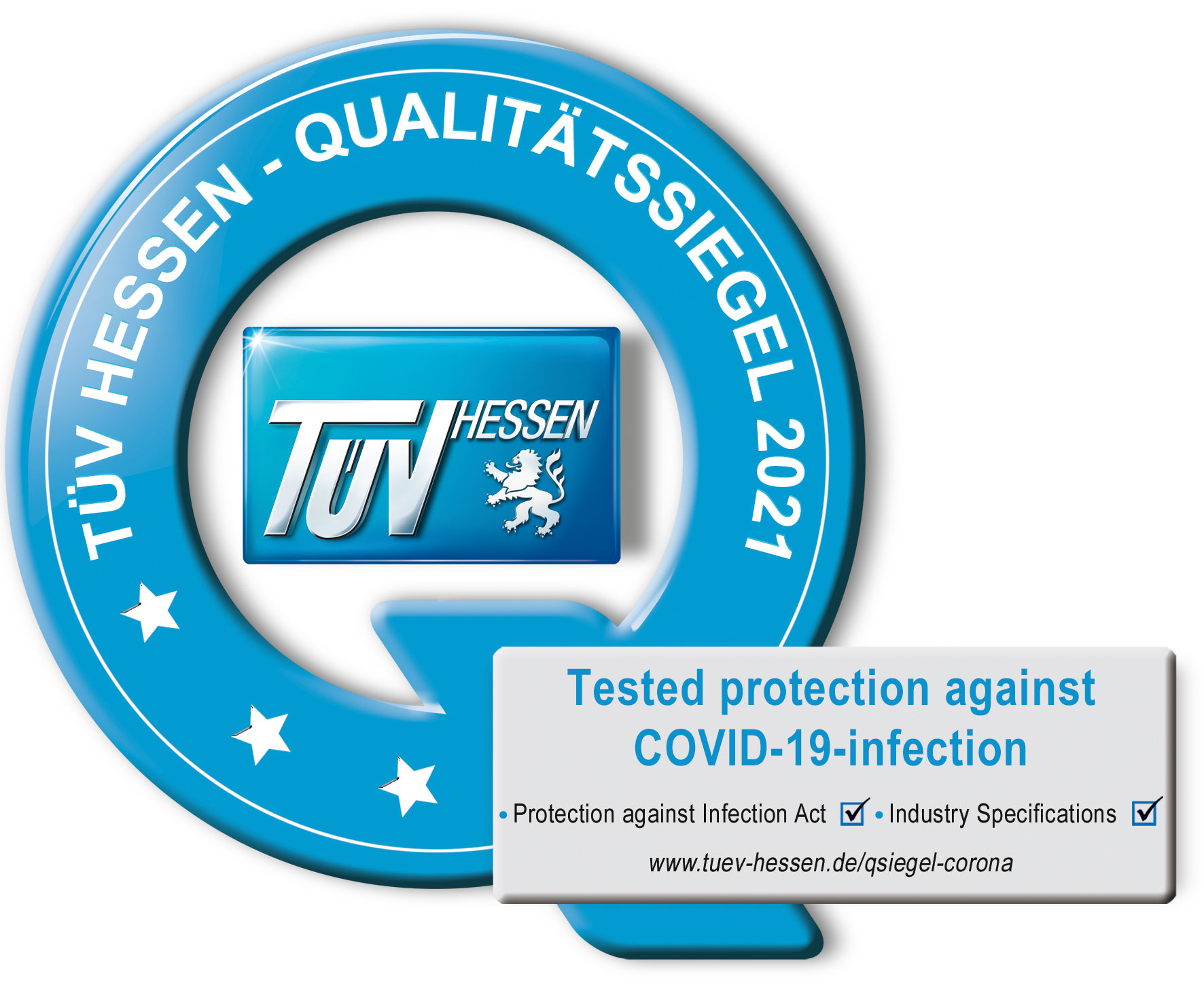 *Note: All information is subject to reservation and without guarantee. Current and detailed information can be obtained from the official authorities/agencies. (Last updated: 22/09/2021)